PATIENT
RESOURCES AND
EDUCATION CENTER
RESOURCES & EDUCATION:

VIDEOS
Orthopedics is the medical specialty devoted to the diagnosis, treatment, rehabilitation and prevention of injuries, as well as diseases of your body's musculoskeletal system. This complex system includes the bones, joints, ligaments, tendons, muscles and nerves. They allow you to move, work and be active.
Many conditions can lead to the need for treatment from an orthopedic surgeon. The most common are osteoarthritis and rheumatoid arthritis. There are many options available for treatment, both surgical and non-surgical. Understanding surgical and non-surgical options may help lessen the fear of seeking treatment for any of these conditions.
Also, Joint Implant Surgeons of Florida highly recommends that you seek the medical advice of a physician. After a physical examination, they can give you appropriate advice about your medical condition.
Did you know that lower back pain is the most common type of pain reported by patients around the world? Thanks to breakthroughs in research and medicine, a minimally invasive procedure called the Intracept Procedure emerged in 2006 to offer long-lasting relief for those suffering from chronic back pain. Changes
Are you ready to discover all that Joint Implant Surgeons of Florida can do for you? Check out these two free educational seminars, which will take place during the month of May. These events feature prominent experts from Joint Implant Surgeons who will address recent advances in hip and knee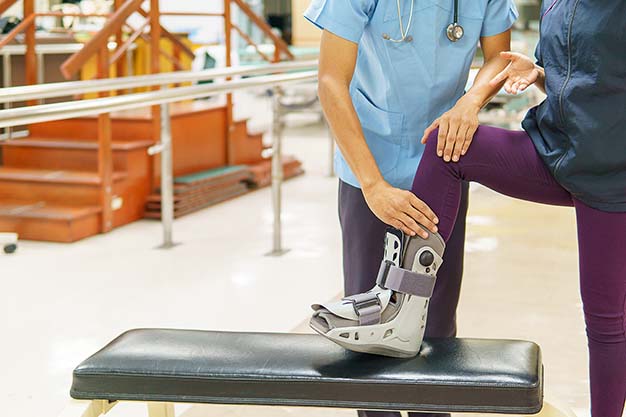 Are you ready to learn more about living an active life without joint pain? Join Dr. David Eichten for Donuts, Coffee, Hips & Knees on Saturday, April 9 at 10 a.m. This educational seminar will be held at the Performance Health Surgery Center in Fort Myers. During the informative presentation,
Did you know that lower back pain is the most common type of pain reported by patients around the world? Thanks to breakthroughs in research and medicine, a minimally invasive procedure called the Intracept Procedure emerged in 2006 to offer long-lasting relief for those suffering from chronic back pain. Changes
Are you ready to discover all that Joint Implant Surgeons of Florida can do for you? Check out these two free educational seminars, which will take place during the month of May. These events feature prominent experts from Joint Implant Surgeons who will address recent advances in hip and knee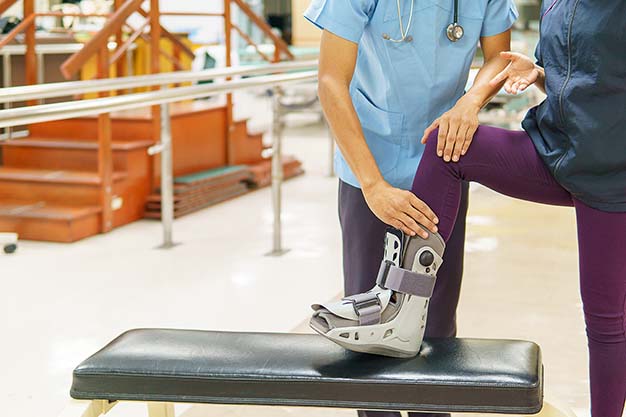 Are you ready to learn more about living an active life without joint pain? Join Dr. David Eichten for Donuts, Coffee, Hips & Knees on Saturday, April 9 at 10 a.m. This educational seminar will be held at the Performance Health Surgery Center in Fort Myers. During the informative presentation,